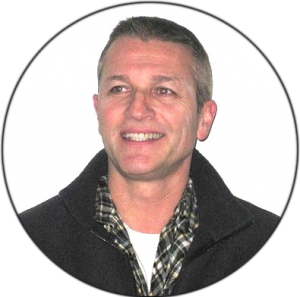 My name is Robert Alexander, but I'm probably better known as 'Alex' in trading forums.  I've been a full time trader for well over a decade and began trading in the late 1990s while working in management and sales at a well-known aerospace company. As my style evolved, so did my success, and it allowed me to leave corporate America to pursue my passion and trade full time.
My early trading however was hit or miss. With an evolving style and a busy work schedule, my results were uneven. Dissatisfied, I dove deeply into the methods of a number of successful traders – Jesse Livermore, Bernard Baruch, Dan Loeb, Nicolas Darvas, William O'Neil – and my trading quickly improved.
I was always hungry to learn more, so I attended a 2003 course in Technical Analysis that would prove pivotal in solidifying my trading style. I began to focus on breakouts and volume, developing a unique view of charting that enabled me to leave my formal job to trade full time. After more than a decade, my chart study remains the foundation of my trading style.
I live in my native New England, where I enjoy outdoor activities, sporting events and spending time with family and friends.  I'm very much approachable and willing to help, please shoot me a note anytime.